Help Your People
Perform
At Their Best
Trust. It takes years to build but seconds
to lose. Without it, you're powerless.
With it, you're unstoppable.
Build the company everyone wants to work for.
Be the person everyone wants to work with.
Trust Edge Coaching for
INDEPENDENT COACHES

Trust Edge Coaching for
CORPORATE COACHES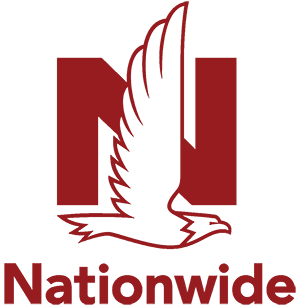 Equipping Coaches with a Suite of Tools to Measure and Grow Trust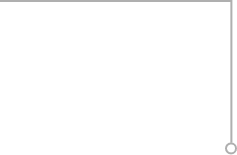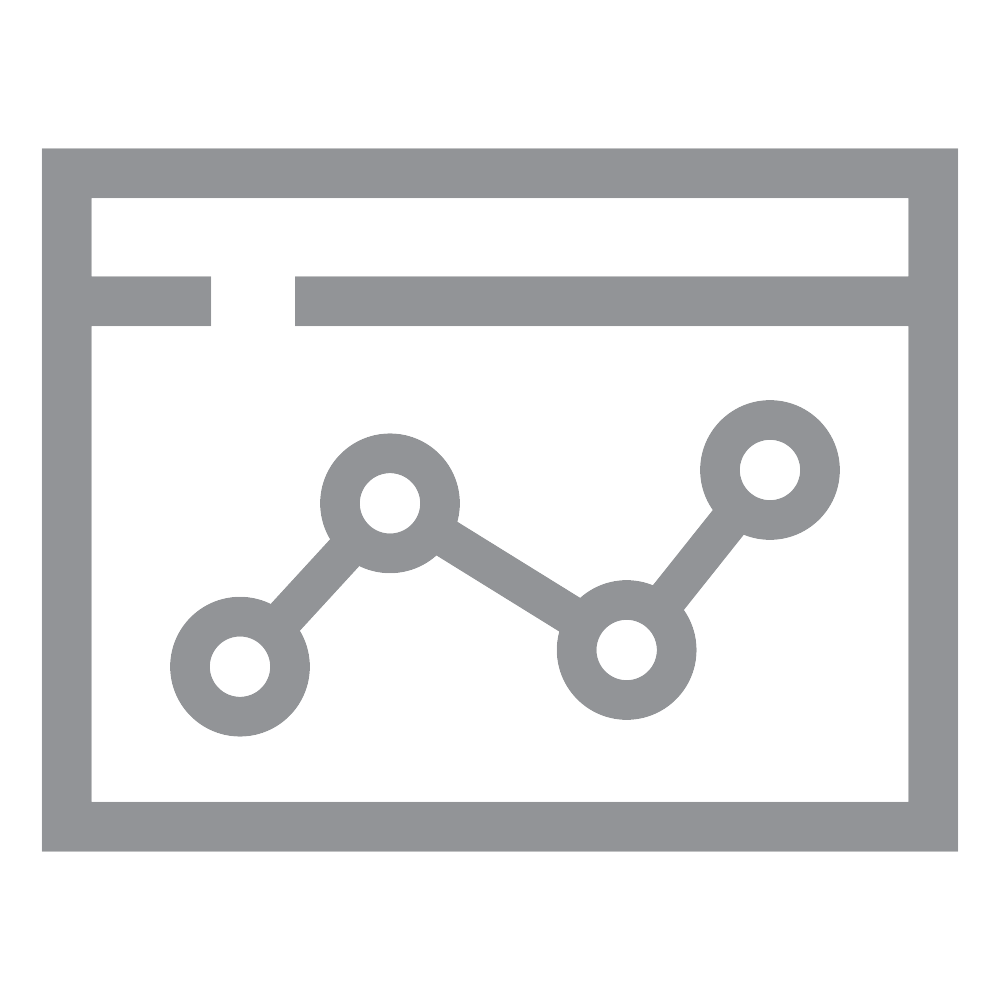 Assessments
---
Measure and track growth over time. Research based guidance enhances your expert recommendations.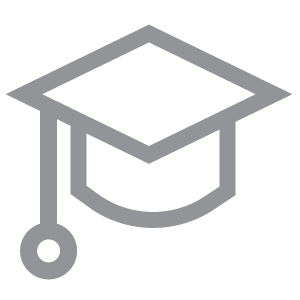 Courses
---
Develop your team or yourself. Training focused on the 8 pillars of trust with support from social engagement.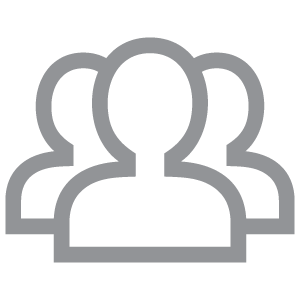 Community
---
Manage multiple coaching groups. Train, track and interact with your people, our team and other coaches.
HOW IT WORKS
Let's Connect
We are thrilled to share more about how the Trust Edge certification process will help you build a culture of trust, attract clients and grow your coaching business.