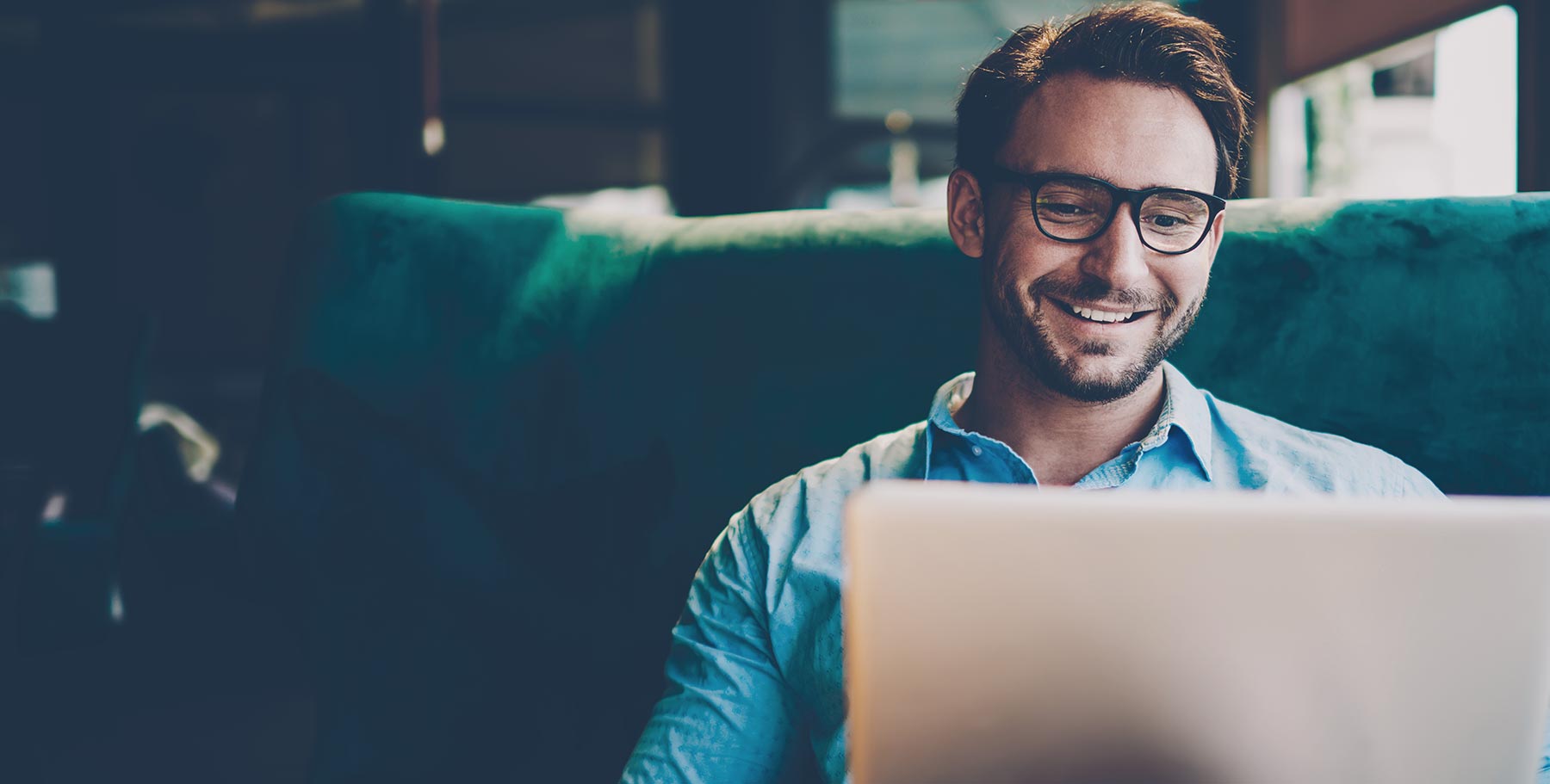 Build the company everyone
wants to work for.
Trust Edge Certification positions you to develop your people and culture.
Play Video
A great culture attracts a great team
A culture of trust is the common denominator of the most successful organizations. The challenge for most leaders is identifying the root cause hindering success and finding a clear path forward to solve that root problem–FOR GOOD.
We give you the tools you need
When you become Trust Edge Certified, you benefit from a suite of tools and a platform designed by professionals for professionals. Everything you need, all in one place. You get equipped to identify and solve the root issue, gain a clear way forward, and create lasting, organizational change.
State of the art platform.
Unlimited assessments to measure and benchmark change.
Trust Edge Courses to stay sharp.
Thriving community to share and learn.
Curated resources to create a common language.
Our Trust Edge Mentoring Program ensures you have a fast start to build your business.
A 6-week intensive Certification Program with weekly live calls
Ongoing monthly community calls with like-minded individuals to collaborate and maximize your impact with trust
Contact us to get started
We provide the tools and guidance to help you build a culture of trust in your organization. Have an immediate question or ready to get started? Contact us 651.340.6555 | team@trustedgeplatform.com
Book a Time on Our Calendar